Holugt Sauer
Holugt Sauer is specialized in the sales and maintenance of high pressure compressors and installations with exclusivity for the Coltri breathing air compressors and 30 to 500 bar compressors from the German manufacturer Sauer compressors. We have been agent of Sauer Compressors (J.P. Sauer & Sohn Maschinenbau GmbH) for the Netherlands and Belgium since 1979. Holugt Sauer is de compressor division of Hobrand BV.
We build various installations with our exclusive brands Coltri and Sauer, such as CNG compressors, Helium, Nitrox and other gasses and gas compositions. From our location in Tiel, we supply to shipyards, navy, industry, shipping companies, fire brigade, paintball companies, electricity companies and divers.
In order to best serve our customers, we have a complete Service & Maintenance department, which also offers customized solutions for maintenance and malfunctions. In short, within the high-pressure segment we take care of everything from "Plug & Play" installation to planned maintenance, in which all useful knowledge, expertise and materials are available.
MSA Stationary gas detection and breathing air protection
In addition to our compressors, we also offer a complete range of MSA portable gas detection, stationary gas detection, air purifying respirators and supplied air respirators. Our MSA specialists have years of experience and can provide you with the best advice for every project.
Do you have a temporary project that requires gas detection and respiratory protection? We rent MSA gas detection meters for single or multiple gases and for various applications. You can also rent the associated respiratory protection from us.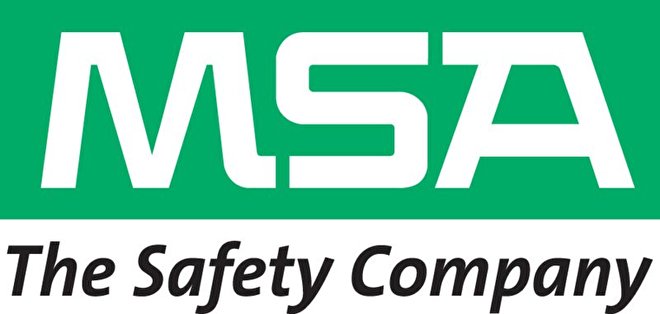 Service and Maintenance compressors, breathing air protection and gasdetection
We also provide maintenance and service for your breathing air compressors, breathinh air protection and gasdetection. Our engineers are certified Sauer and VCA engineers. Maintanance of other low and high pressure breathing air compressors is also possible.
Breathing air installation
Our expertise is also installing a fully breathable air installation according to PED, as well as stationary as container units. If requested we can also provide the KVI on behalf of the client.