New office in Belgium!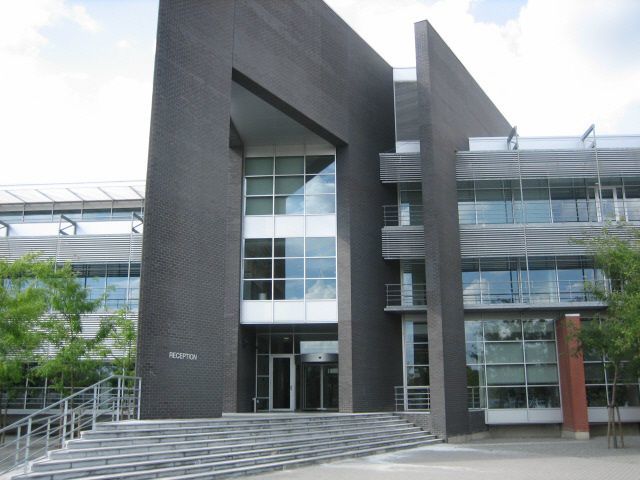 October 1st is the official opening of our new Holugt Sauer office in Belgium! From our office in Lier, we are able to supply the Belgian market with Coltri & Sauer compressors, MSA gas detection and custom-made breathing air/CNG solutions.
As from now you can also contact our Belgium office directly at +32 (0) 3 443 16 09.